This month we will focus on wonky styled blocks for the
Skill Builder Sampler
. Wonky blocks are traditional blocks made with non-traditional angles and pieces. This week we will be making wonky log cabin blocks.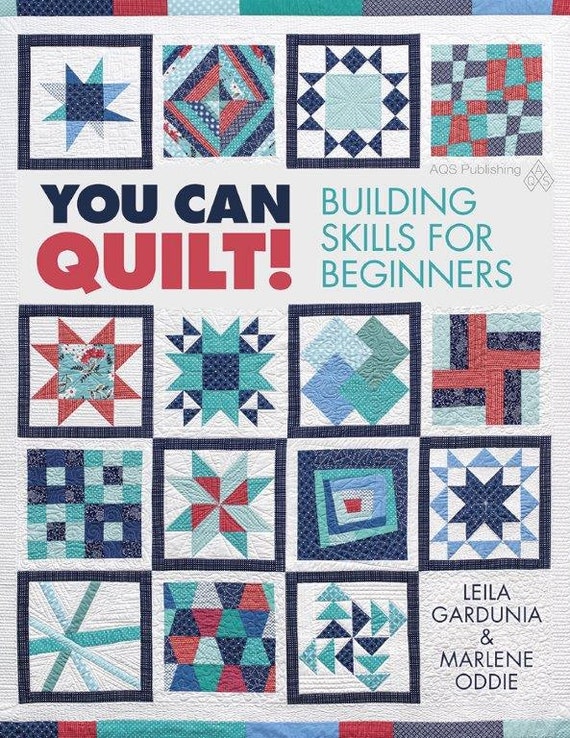 Edited (8/15):
The Skill Builder Sampler will is available for purchase in book form! It has been renamed "You Can Quilt! Building Skills for Beginners" but covers the same skills with the easy, medium and challenging blocks and is a million times better than the
original
quilt along. It is perfect for the
beginning
quilter or the experienced quilter who wants to branch out and learn new skills. Find more information and order a signed copy in my Etsy shop or order on Amazon
.
About 2 years ago John, aka
Quilt Dad
, wrote a series of detailed Wonky Log Cabin tutorials as part of a quilt along (it was the first quilt along I participated in!). He gave detailed instructions on how to make four different log cabin variations.
Bento Box Style
I haven't been able to make my block yet - we have all been sooo sick over here - but as you can tell from these older pictures, I am partial to making squares in squares. Maybe this time I will make a bento box styled block just to mix things up. ;)